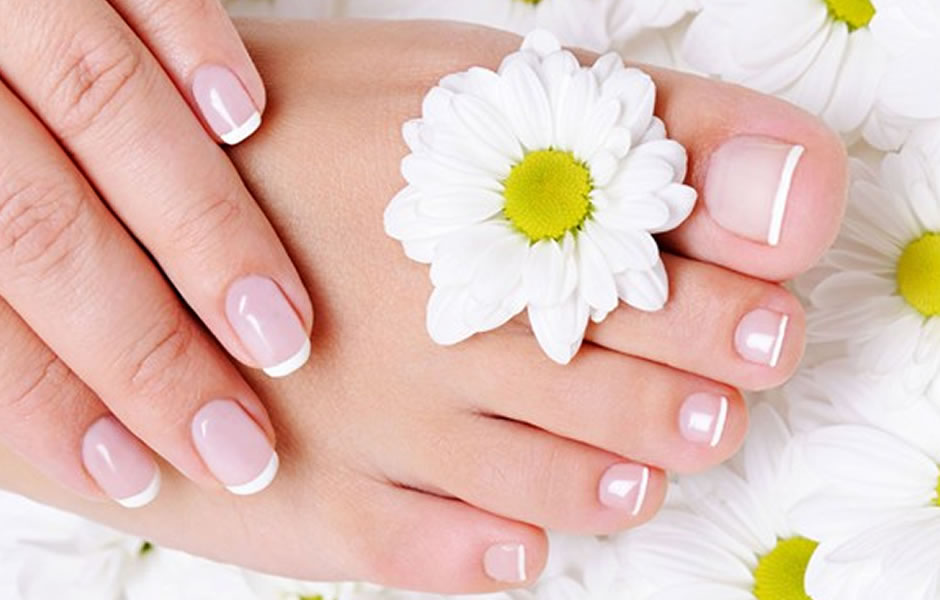 In our center you can enjoy our personalized service, manicure and pedicure. It boasts elegant nails professionally manicured.
---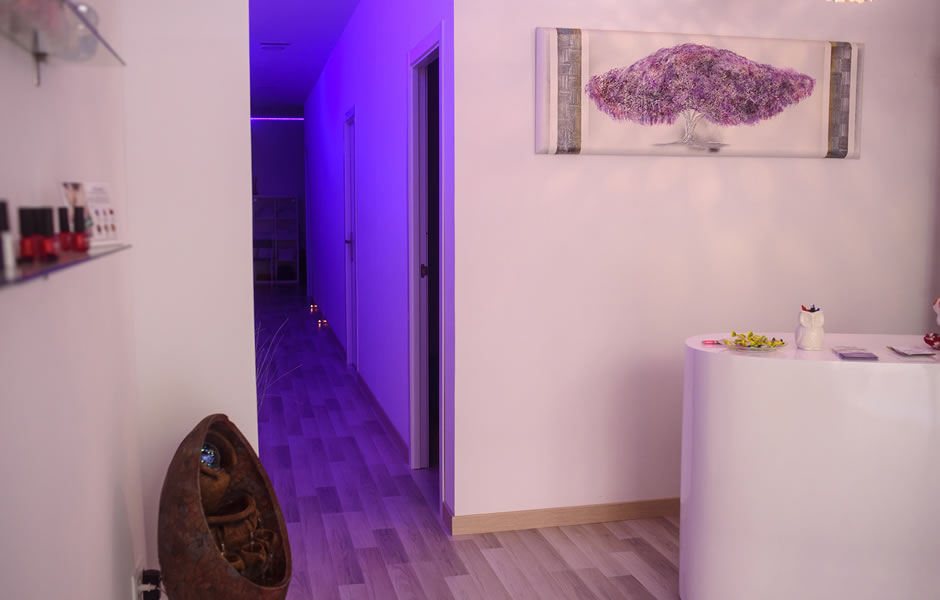 Our local is located in the center of Barcelona, very well connected to public transportation and parking around us.
---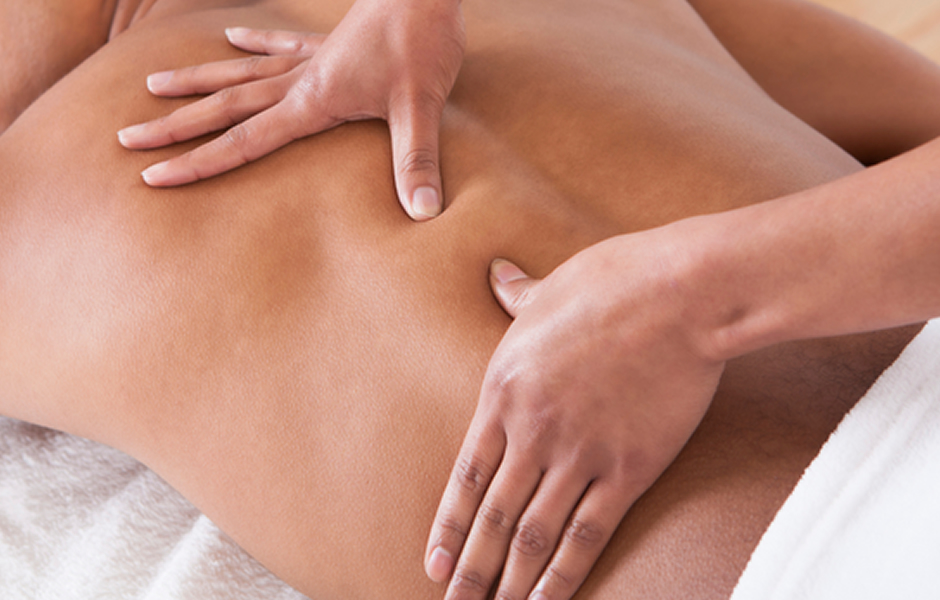 Relaxation, peace and wellness are the main objectives of our list of massages. Visit us and discover the benefits of our techniques
---
Gel nails are ideal to always carry a fully maintained and hands natural look, especially if you have weak or grooved nails that break easily.
You can boast of a brilliant and perfect nails, the size, shape and color of your choice, and a variety of fancy decorations.
Show off your hands with a good manicure. Our professionals look after your hands as you deserve. Wearing a stylish nails and maintained
The feet support us all day, do not you think we should pamper ?. The narrow shoes and high heels take their toll in the form of calluses and discomfort. Bring your feet to Unique and let them devote time in which you too can relax. An unforgettable pedicure session.
Relaxing Massage – Leave a relaxation in our hands

Four Hands Massage – doubling your wellbeing

Thailand Massage – Be contacted by masseur

Reducing Massage – Relax and, at the time, improves your appearance

Hawaiian massage – A fantastic way to stimulate the muscles and relax

Sensitive Massage – Indulge in a world of sensations.

Tui Na Massage – relieving and therapeutic.